48th Voll-Damm Barcelona Jazz Festival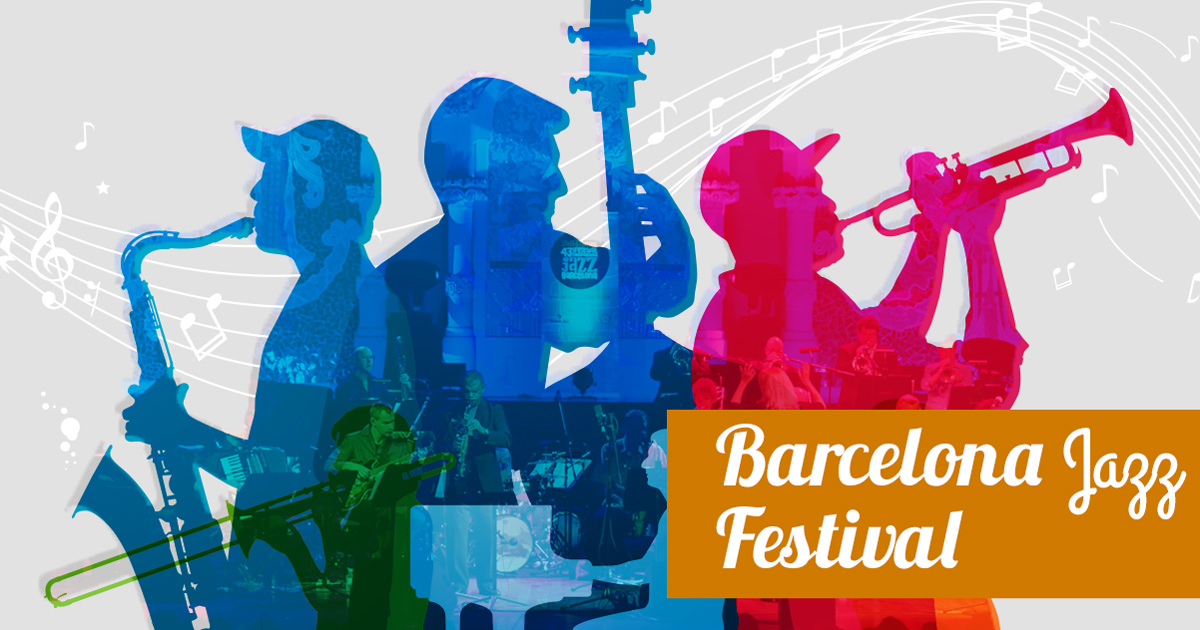 When: 24 October - 21 December 2016
Where: Concerts take place at the following venues: Palau de la Musica Catalana, BARTS, Casa Bonay, Cotton Club Casino Barcelona, Teatre-Auditori Sant Cugat, Luz de Gas, Parc del Centre del Poblenou, Conservatori del Liceu, L'Auditori, and The Wittmore.
Price: Depending on the concert and seat.
Accommodation Nearby: Accommodation in Central Barcelona
An endless choice of Jazz artists
No need to hide it. You like a bit of Jazz. We all do. So imagine how easy it will be for you to sit back and relax at a Barcelona Jazz Festival concert. This festival features artists from all over the world, flying into the Barcelona to perform for over almost 2 months around the city, making this one of the biggest events of its kind in the world. It is not a surprise that the festival is back this year!
So whether you're an alligator or a G-man, if you want to hear some fine melodies from some of the best Jazz artists of our time, then Barcelona is the hep place to be.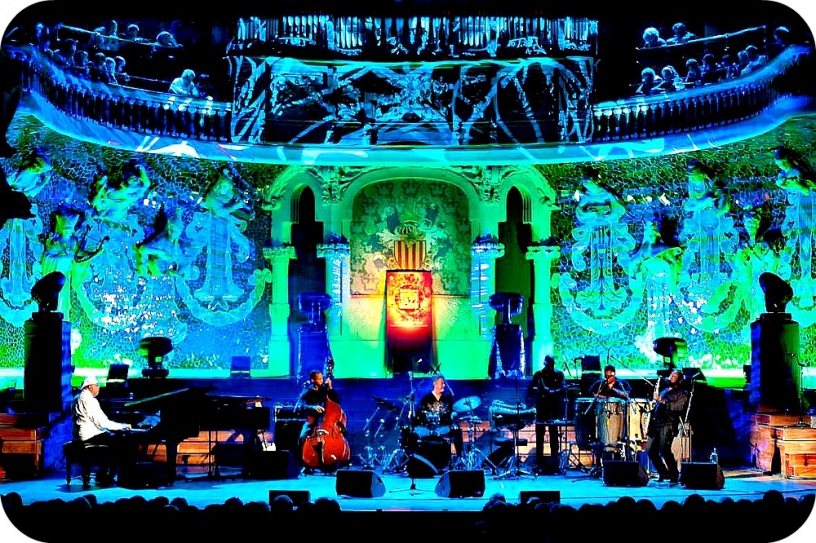 Jazz Festival performance, Live at the Palau de la Música
The 48th Voll-Damm International Jazz Festival in Barcelona continues to add big names to their list. Daymé Arocena, Barbara Hendricks, Andrea Motis, Michael Nyman, Christian Scott and Los Van Van - amongst others - are some of the confirmations for the jazz festival.
Video of the festival last year
Do you like this post?
Join over 5000 subscribers and receive our posts delivered straight to your inbox. It's free :)
More events
Share your thoughts