BAM Festival 2016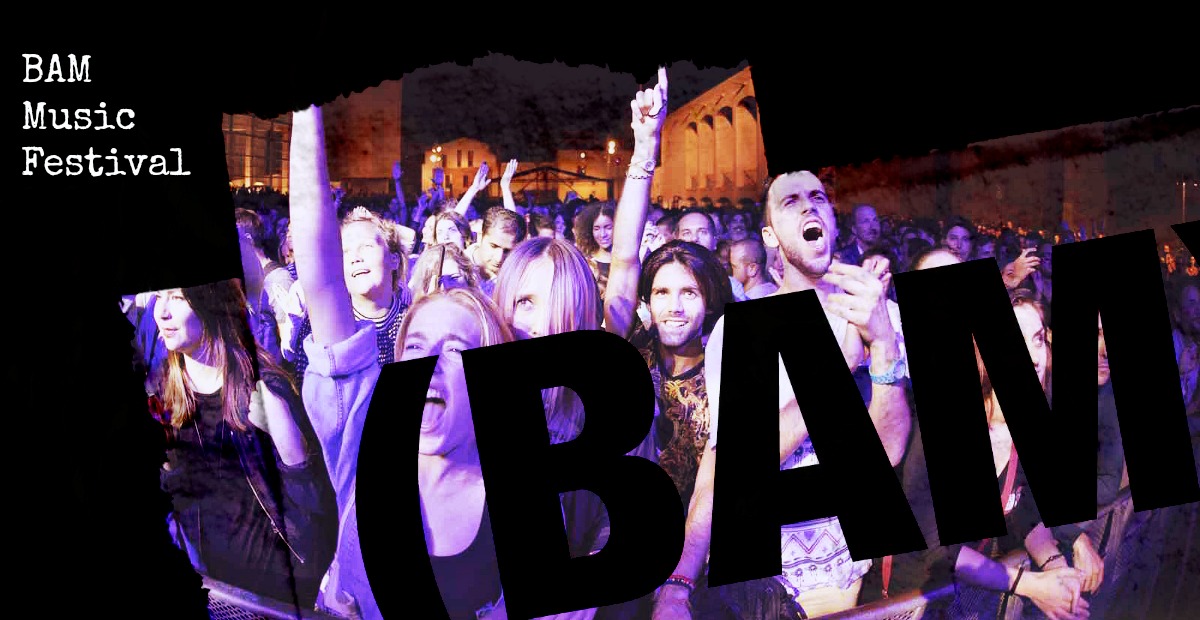 Free concerts and countless music styles!
One year more and the BAM Festival returns to Barcelona during the festivals of La Mercè. Standing for Musical Action Barcelona (Barcelona Acción Musical in Spanish), it's an alternative music festival that's full of diverse acts on both national and international proportions, from all manner of genres, from Hard Rock to Dubstep... Wub Wub Wub.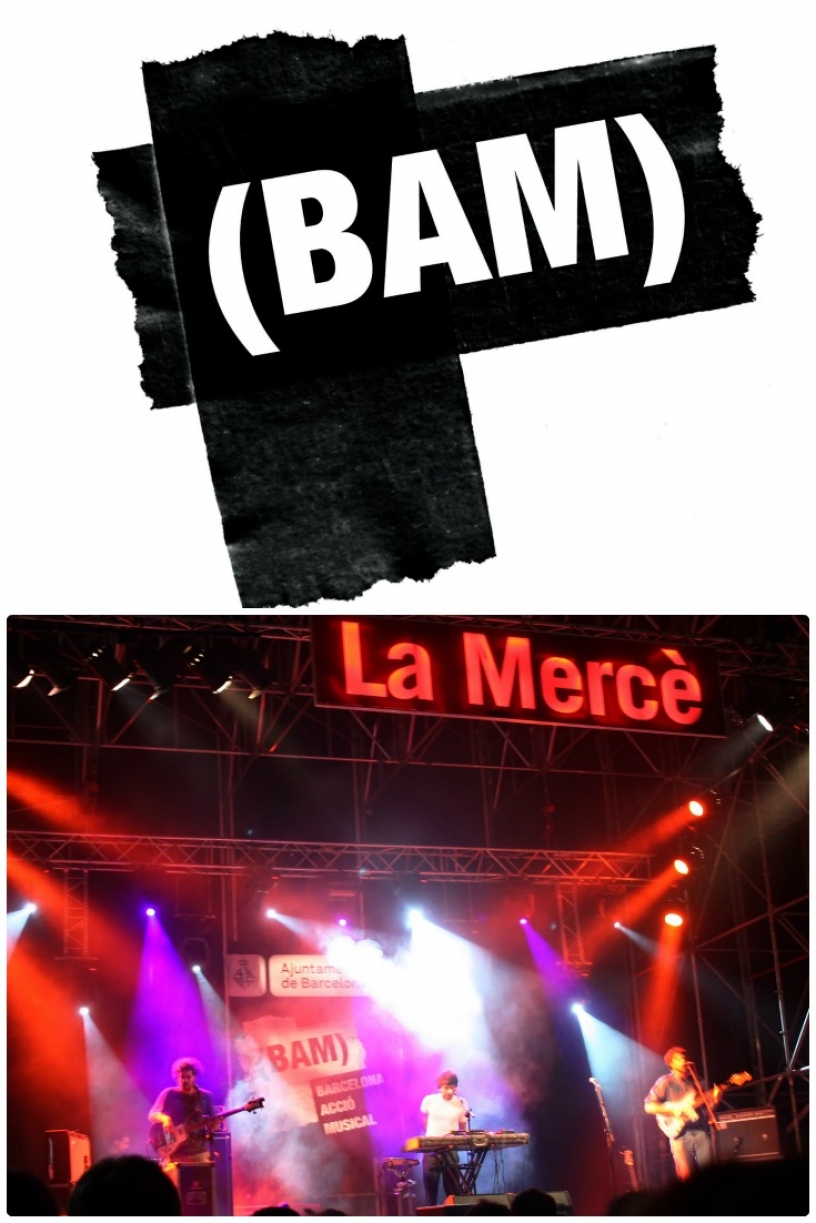 BAM Festival Stage
Concerts are held in various parts of the city, like Plaça dels Àngels, Plaça Joan Coromina, Fórum Ampitheatre, and Moll de la Fusta, but the biggest performances will take place in the old Estrella Damm Factory, a historic building of the former brewery. This building is now a museum that offers tours and is open occasionally to special events such as this. The first time being for the Mercè festivities in 2007.
All the concerts are held outdoors, are open to the public, and are totally free of charge.

Damm Factory
We have to wait for the first week of September to know the complete program of BAM, but until then here are the ones that have been confirmed for 2016.
Imarhan
Isaac Ulam
Jeanne Added
Konono n. 1 meets Whipped
Lloyd Cole
MHD
The Goon Sax
Do you like this post?
Join over 5000 subscribers and receive our posts delivered straight to your inbox. It's free :)
Share your thoughts