Tap On Barcelona 2016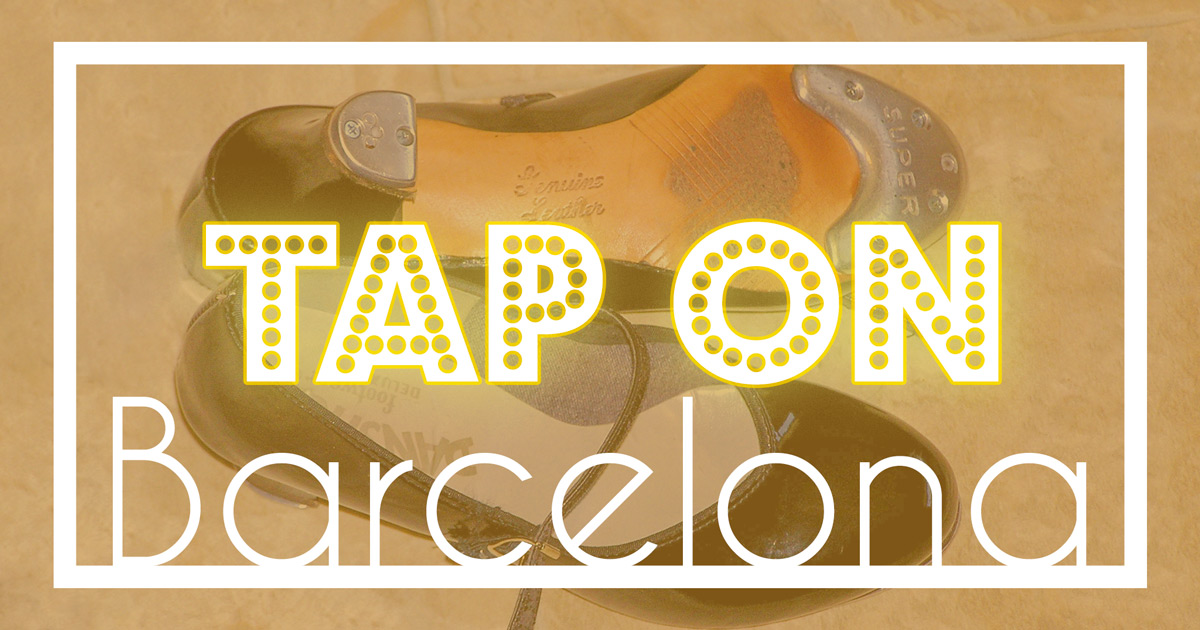 Barcelona
You can't buy happiness, but you can buy tap shoes and that's kind of the same thing. (Bob Fosse)
Do not miss this year's rendition of Tap On Barcelona, ​​an international meeting of tap dancers bringing together amateur and professional dancers from across Europe, in addition to the best teachers in the world, all wrapped up in an unbeatable atmosphere.
Participants can take part in the acts and carry out various dance-based recreational activities together.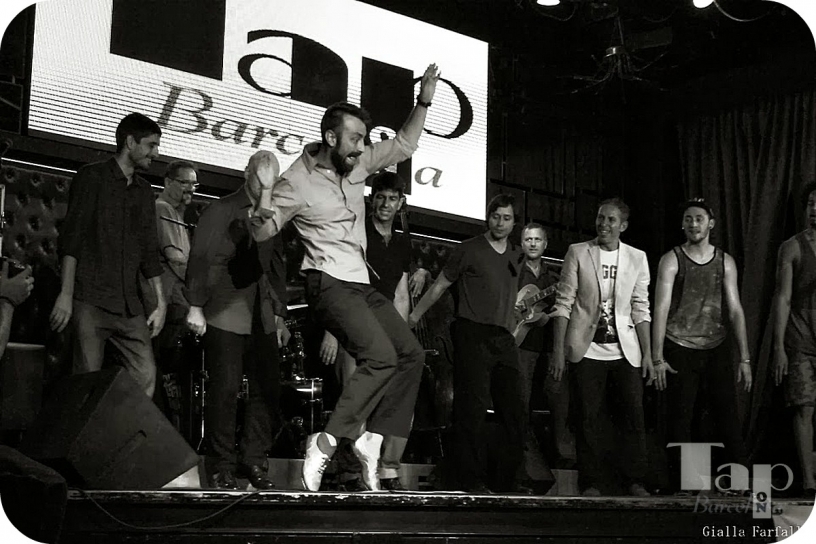 The Tap On Barcelona Spectacle
Whether you're a hoofer or a purveyor of jazz-hands, everyone is welcome regardless of style or skill level. There are classes for the curious, in addition to shows and jams for fans of this enchanting dance.
Apart from these activities, you can also participate in a photo contest, parties, and even apply for a scholarship.
Take a look at what went down last year!
More Information
When: 25 - 31 July
Where: Carrer de Balmes 53; but there are activities in other parts of Barcelona
Price: Dependent on the activity
Buy Tickets: Register and consult the activities that interest you most on their event calendar
Website: Official Website of Tap On Barcelona
Accommodation Nearby: Stay near Festival Tap On Bcn in a flat with OK Apartment Barcelona
Do you like this post?
Join over 5000 subscribers and receive our posts delivered straight to your inbox. It's free :)
Share your thoughts