San Juan Barcelona 2016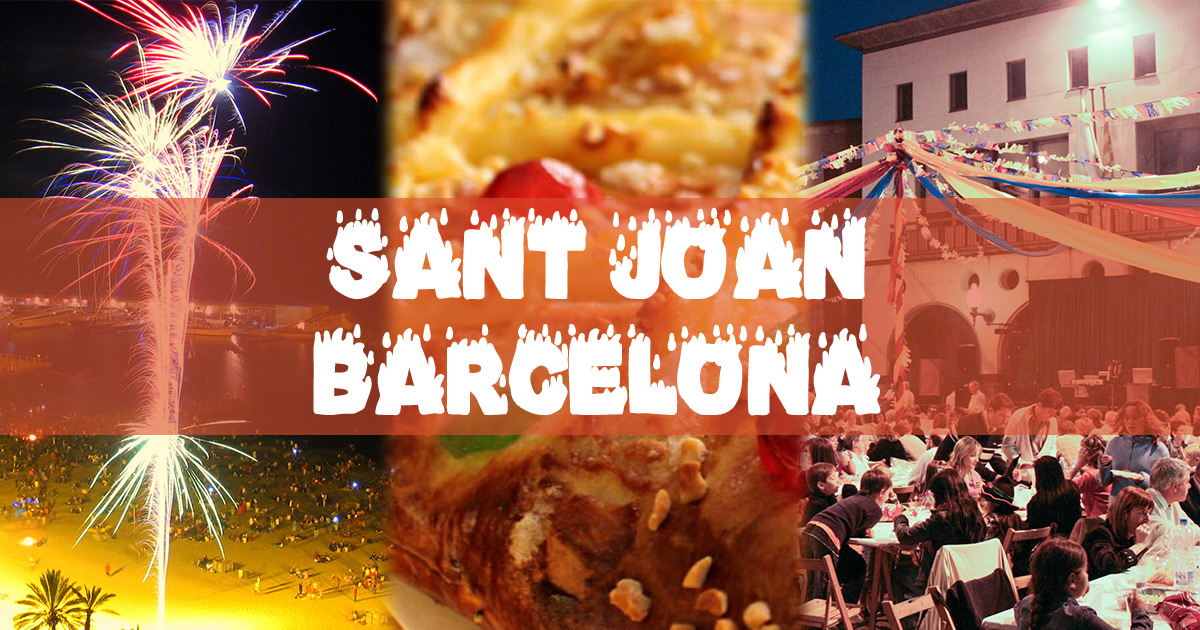 Barceloneta
Street
Passeig Maritim
Postcode
08003
City
Barcelona

Barceloneta
When: 23 June
Where: The Beaches of Barcelona
Price: Free
Accommodation Nearby: To make the most of the Sant Joan celebrations, you can find an apartment in Barcelona's city centre
Celebrate the arrival of summer to the max!
In Barcelona on the night of 23 June to the morning of 24 June, Sant Joan will begin. It's a nocturnal celebration between friends, families, neighbours, and even strangers. There is much in the streets, dinners, and no shortage of fireworks. Go ahead, stay some days in Barcelona and enjoy this unique festival.
The night of San Juan is a festival with pagan origins in which bonfires are lit to celebrate the summer solstice (which is actually June 21st, but don't tell anyone). The purpose behind the fires was to give more power to the sun and represents that after this day; the days will get shorter and shorter until the winter solstice. Naturally, the fire also signified purification for those who looked upon and contemplated the playful flickers of the blaze.
Fireworks, meet-ups, parties, and bonfires!
It all starts on the 23rd when the Flame of Canigó arrives. From there it is brought to the various neighbourhoods to light bonfires. It's very common to find people on the beaches on this night with a very young ambiance and lots of small make-shift bonfires set up. Many use this change to take a nocturnal swim while enjoying the fireworks. The most typical thing to eat on this night is the Coca de Sant Joan - a cake with candied fruits and pine nuts. The celebrations don't stop until the sun can be seen rising over the horizon!
If that's not enough, well there are many nightclubs and discos that organize celebrations of their own, so that night is one of the liveliest of Barcelona. If by chance you are in the city at this time, forget about sleep and just go out to celebrate ;-).
Do you like this post?
Join over 5000 subscribers and receive our posts delivered straight to your inbox. It's free :)
Share your thoughts
More events
Apartments in Barcelona