Barcelona Rock Fest 2017 with Aerosmith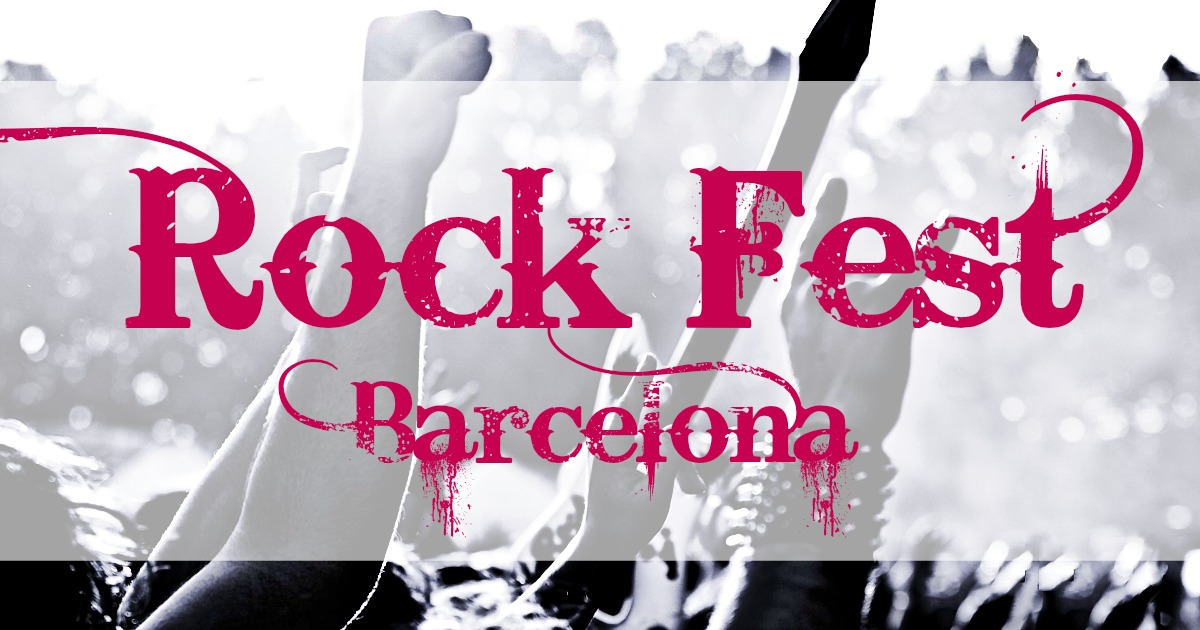 When: 30 June- 2 July
Where: Park Can Zam in Santa Coloma de Gramenet, Barcelona. Get there via Metro L9 — Can Zam Station (2-minute walk) or Metro L1 — Santa Coloma Station (10-minute walk).
Price: Complete 3-day festival ticket: €150 plus admin fees. Single day ticket: €80–€95 plus admin fees.
Accommodation Nearby: Find accommodation in Barcelona on our website. You can reach Can Zam Park easily from Barcelona.
Buy Tickets: \m/ Get your ticket to Rock Fest 2017 \m/
Website: Rock Fest Barcelona Official Website
This Rock Festival gets back on track in Barcelona!
The fourth edition of Rock festival will take place in the "Parc de Can Zam de Sant Coloma de Gramenet" from 30 June - 2 July, featuring the kings of the rock and metal genres like Alice Cooper, Deep Purple, Europe, Rosendo, and many more.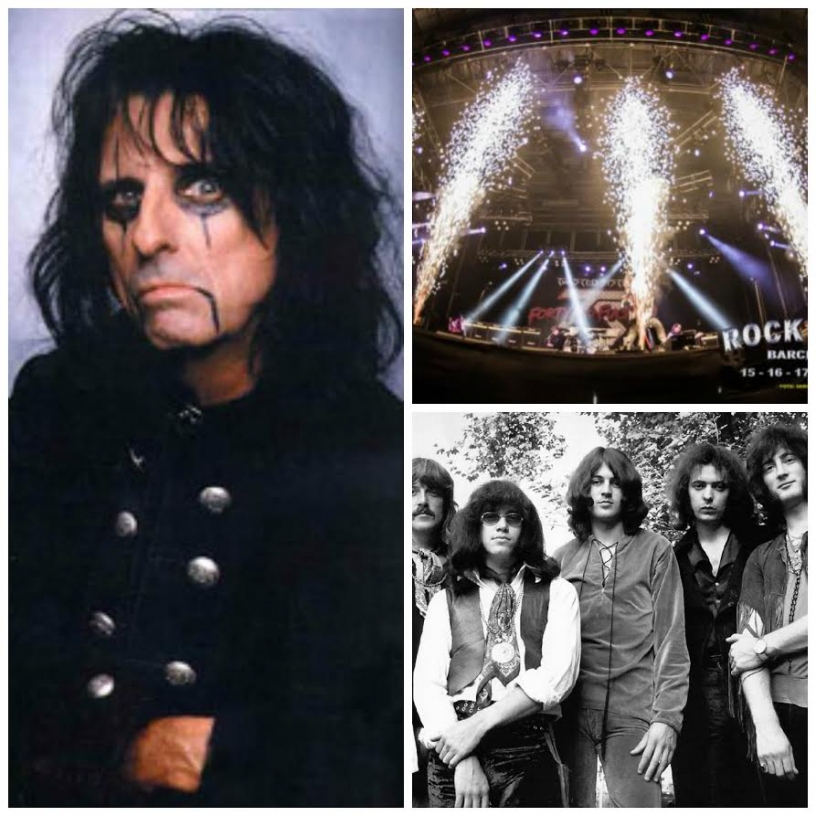 Rock Fest 2017: Alice Cooper, Deep Purple and more
At Can Zam, in addition to the fantastic facilities, there will also be a catering zones, merchandise stores, arts and crafts stalls, record stalls, a tent with live music and a nightclub to keep all the rockers moshing even after the concerts end.
Aerosmith will return to Barcelona after 7 years for their Aero-Vederci Baby goodbye tour. For more than 45 tours they have formed one of the most influential groups in the world with more than 100 million records sold with numerous awards.
Tickets are already on sale.
Video of Aerosmith — Ready for the Rock Fest Barcelona 2017
Do you like this post?
More events
Share your thoughts