BioRitme Festival 2016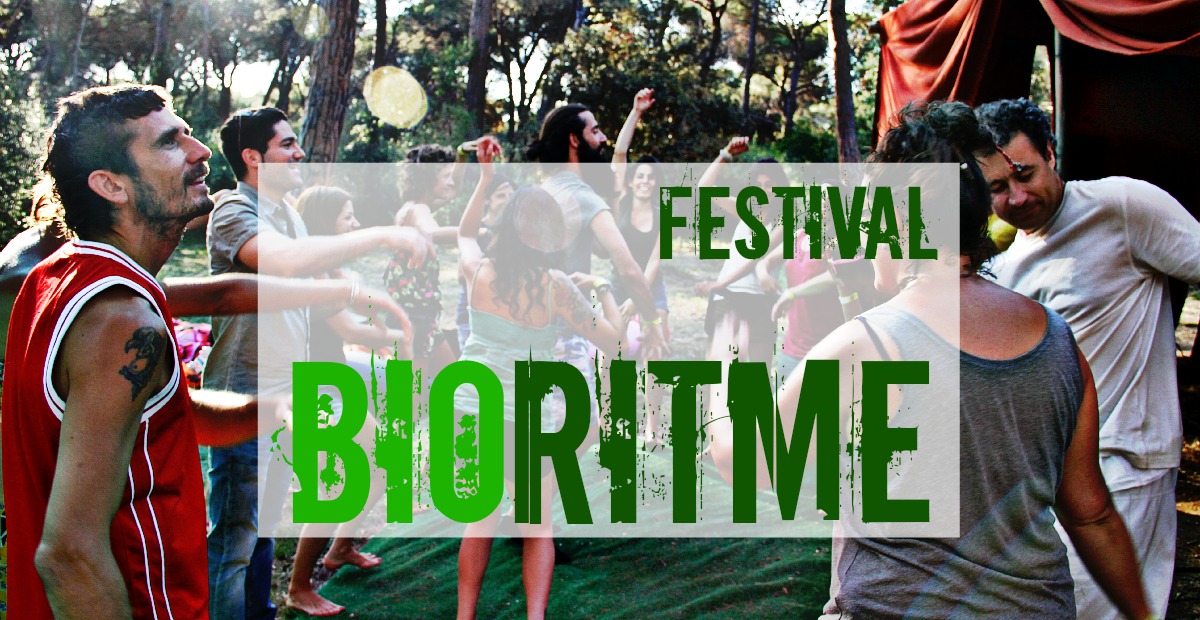 Pantà de Sau, Vilanova de Sau, municipi de la coma
When: 25 - 28 August 2016
Where: Vilanova de Sau in d'Osona at Pantano de Sau Natural Park.

How to get there:

Car: Take the C-17 to Vic-Ripoll then C-25 Eje Transversal, then N-141D to Pantano de Sau.
Event Bus: Especially made for the festival leaving from Plaça de Catalunya.
Train: RENFE Rodalies Train from Vic - Puig Cerdà



Price: Current price for 4 days + camping: €54
Accommodation Nearby: Stay close to where the bus leaves in Plaça de Catalunya whence the bus departs in a central Barcelona apartment.
Buy Tickets: Get your festival ticket here
Website: BioRitme Official Website
BioRitme Arrives with Many Surprises!
From 25 - 28 August in Pantà de Sau, the new edition of the 100% ecological festival called BioRitme will take place, with live concerts, talks, food, cosmetics, health, recycling, natural therapies, social cinema, and more than 100 children's activities... All this and much more at the festival that is pure joy for your body and mind.
BioRitme is more than just a music festival, and is complemented with exhibitions of ecological products, non-profit organisations, rural tourism, artesanal goods, and much more.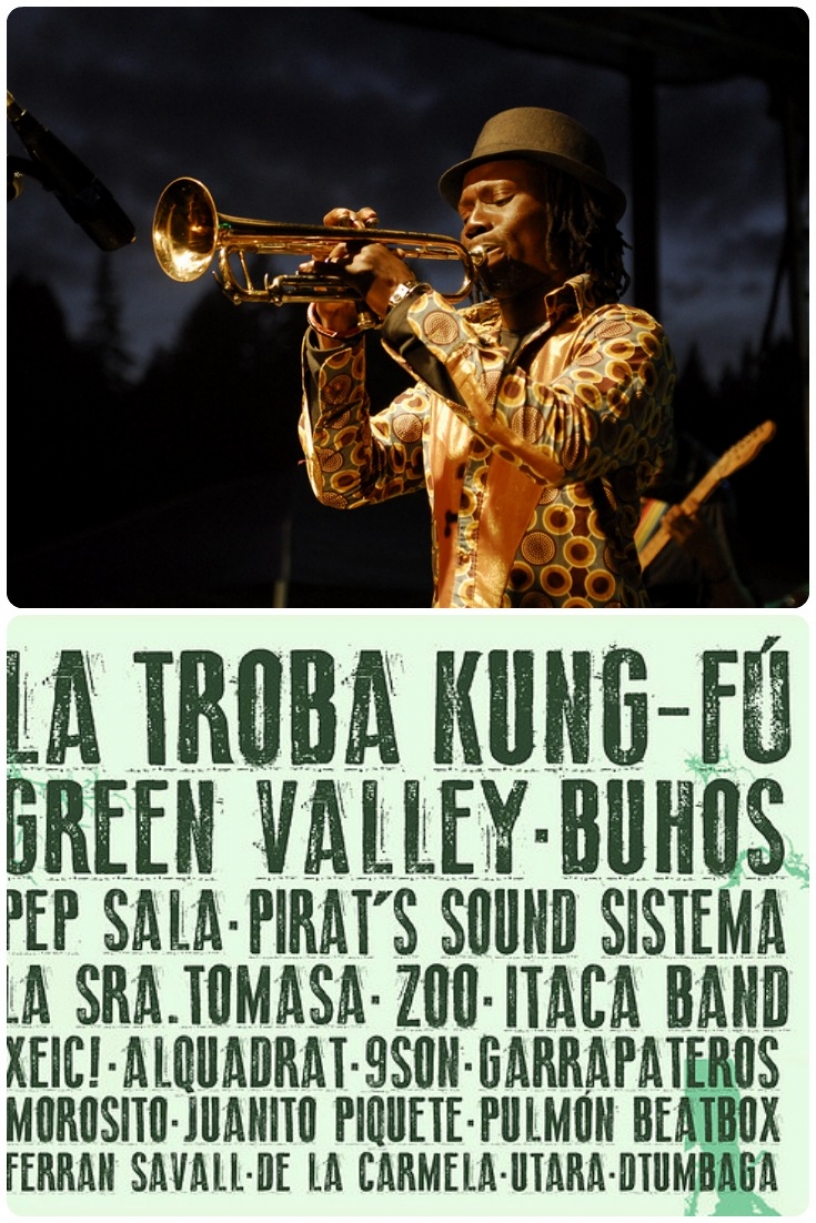 BioRitme Line-up
There is an endless list of activities that this initiative encompasses over 3 days. Notably DJ performances, a children's zone, pool area, cinema, camping ground, pool zone, therapies, exhibition of artesanal goods, associations/charities, adventure parks, fashion, an adventure park, and much more.
BioRitme Festival 2016 Promotion
Do you like this post?
Join over 5000 subscribers and receive our posts delivered straight to your inbox. It's free :)
Share your thoughts