Beer Festival 2017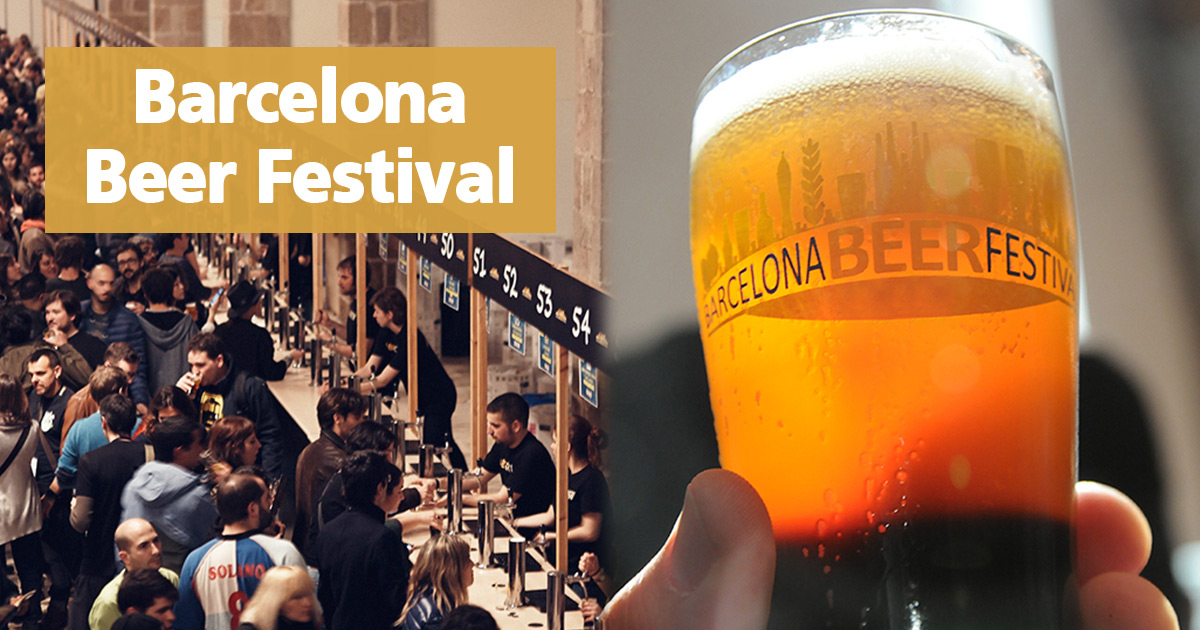 La Farga Centre d'Activitats
A party for Beer fanatics
Beer Festival Barcelona returns once again. The celebration of all things beer and where lovers of craft beer unite. This festival is the best of its kind in Spain. You can sample over 300 artesanal beers from both national and international brewers, and micro-brewers.
Where is Barcelona Beer Festival 2017?
This year the venue changes, moving to La Farga Centre d'Activitats in Hospitalet de Llobregat. You can get there easily but taking the red line of the Metro (L1) and getting off at Rambla Just Oliveras. You could also take the blue line (L5) or get a local bus.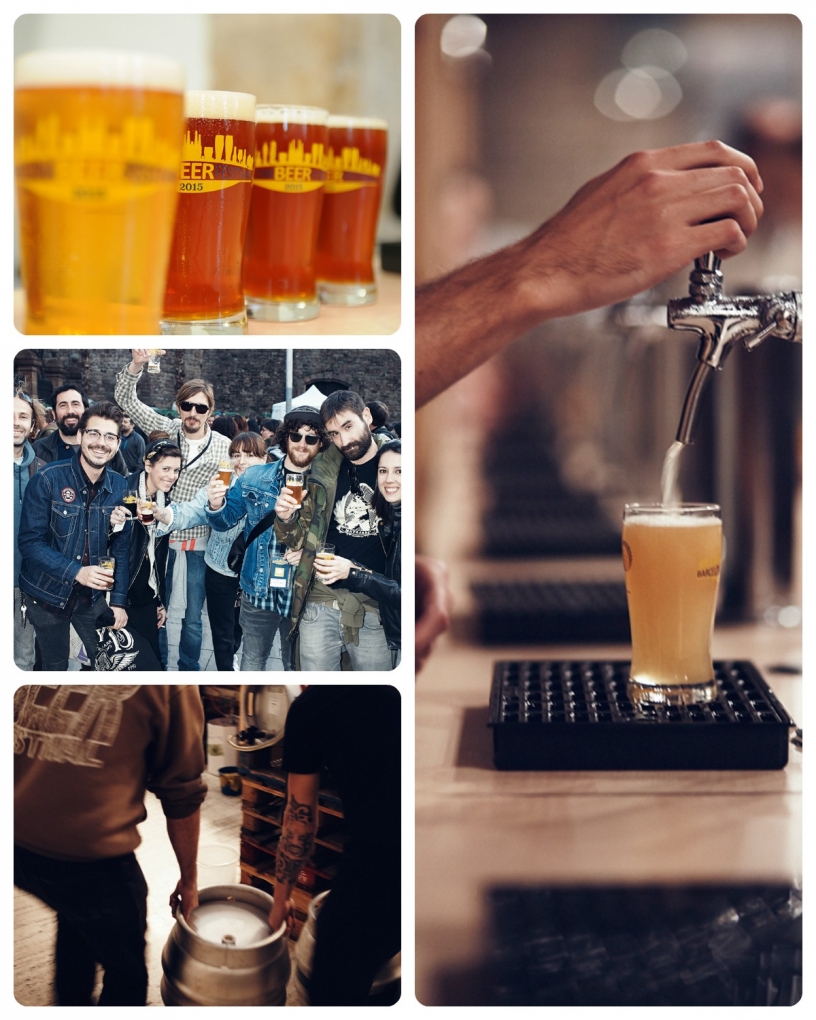 From the breweries straight to the glass
Who organizes the Festival?
BarcelonaBeerFestival is organized by the ACCA (Association for Culture and Cerveza Artesanal) with the objective of promoting this wonderful beverage and the culture around it, especially the many qualities of craft beer. It's a non-profit organization that is based in Barcelona.
If that's not enough, the festival also accompanies the drinks with quality food, activities, music and above all an unforgettable environment. What have you got to lose?
A look at a previous edition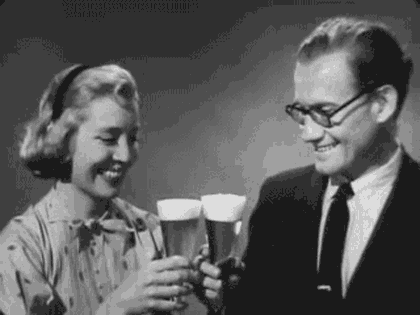 ¡Salud!
Do you like this post?
Join over 5000 subscribers and receive our posts delivered straight to your inbox. It's free :)
More events
Share your thoughts
€1000

Orient Pujos 3

|

|

60m²

Monthly rental for up to 3 people with free internet close to Camp Nou