Barcelona Carnival 2017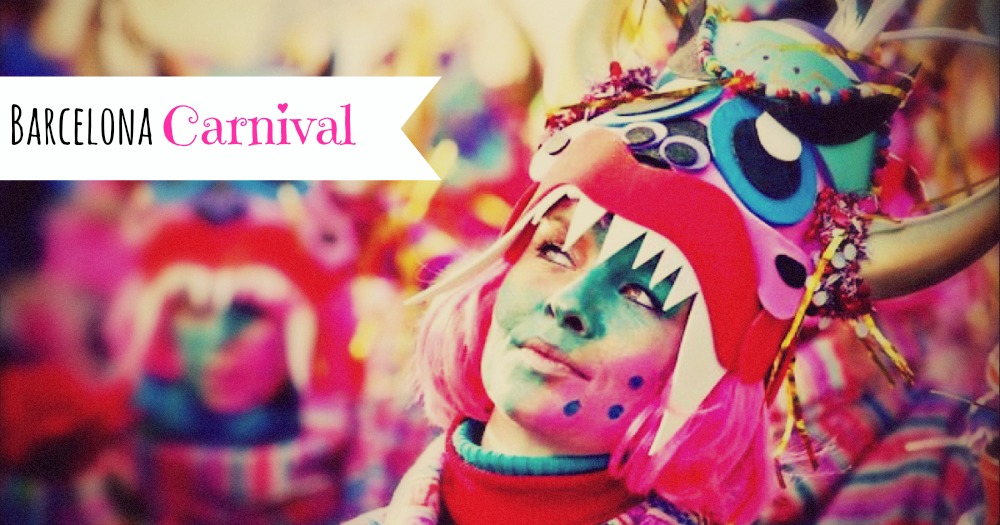 diferentes zonas de la ciudad
When: From the 23rd to 26th. The main parade takes place on the Friday.
Where: All around the city (Also worth visiting Sitges Carnival outside the city)
Price: Free
Accommodation Nearby: Enjoy the Barcelona Carnival and stay in one of our fantastic carnival apartments! (Or See full list all places to stay in Barcelona).
Website: Aquí (NOTE: This page is only active during the celebrations. It is inactive the rest of the year.)
Carnival is coming!
Barcelona's carnival events may not be as grand as other Spanish cities - like the Sitges Carnival - but here there are also plenty of activities. People usually follow the tradition of dressing up and going out to see the shows. Also the nightclubs in town host thematic parties. if you want to enjoy this event in the best conditions, rent one of our apartment near the city center.
In addition, the various foreign communities in Barcelona hold their traditional celebrations from their home country, turning the city into a colorful symbiosis of culture and fun. This year, carnival 2017 should be no different.
The district of Sant Martí, or more precisely Rambla de Guispúscoa, where there is more activity, you will find live music, parades, dancing and more!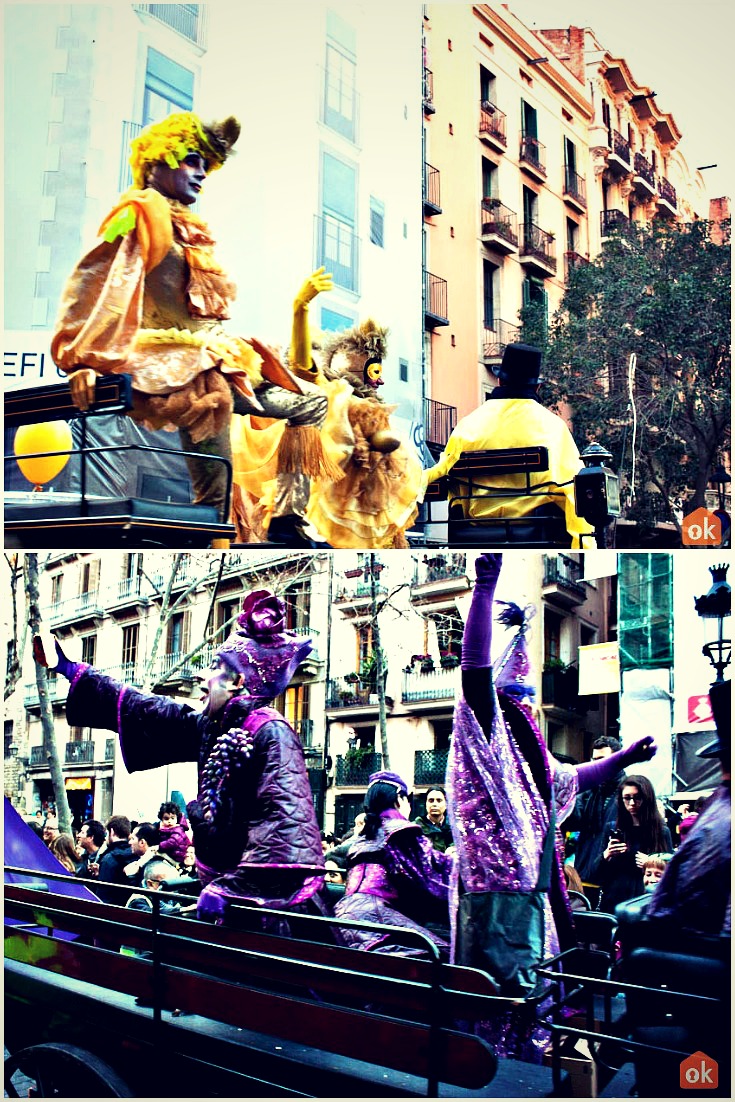 Look how cool the parade is!
What is the Carnival or Carnestoltes?
Carnestoltes (as it's called in Catalan) is a celebration with Pagan origins. It is celebrated some days before the arrival of Ash Wednesday (First day of Lent). The word Carnival is said to come from Latin "carnem-levare", meaning to remove meat, because for lent, this is the main thing that people had to give up for 40 days.
For this reason, Carnival is a huge celebration and feast to push the rules to their limits and have total fun before the arrival of lent. Lots of food, fun, and fiesta. The first day of carnival is called Dijous Gras (Catalan) or Jueves Lardero (Spanish), in English it means "Fat Thursday", when you can expect to eat the Coca de Llardons(a cake with meats like bacon and pork crackling) and butifarra de huevo (egg pork sausage).
Watch this amazing video!
Do you like this post?
Join over 5000 subscribers and receive our posts delivered straight to your inbox. It's free :)
More events
Share your thoughts