EuroSteamCon 2016 - Steampunk Fair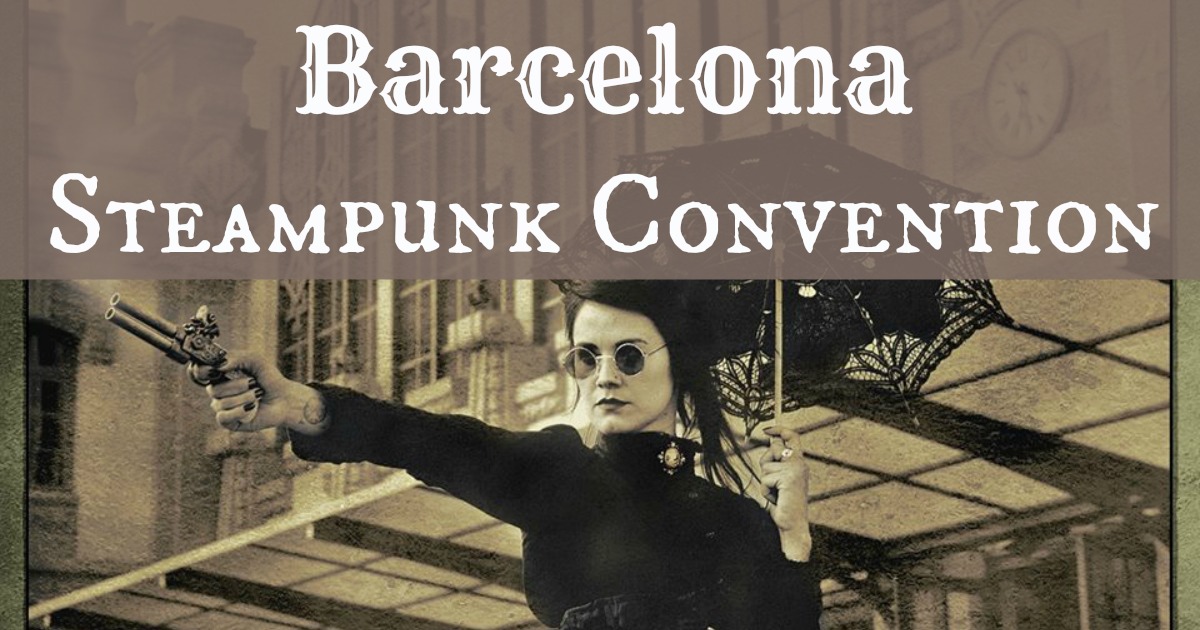 Cotxeres de Sants Calle de Sants, 79, 08014
Travel to a sci-fi victorian era... in Barcelona!
The Barcelona Steampunk Fair is back for another year and organized under the EuroSteamCon brand. Just like last year, the fair will become a stage where designers, artists, artisans and performers will show their creations, in addition to participating in various activities.
What is Steampunk?
Steampunk started as a literary sub-genre within science fiction during the turn of the 20th century, inspired by the works of authors like H.G. Wells and Jules Verne. Over the years, this sub-genre has evolved into an artistic and sociocultural movement and not just a literary one. Steampunk takes place in a world where steam technology remains the dominant industry and usually takes place in Victorian England.
For this reason, works in the steampunk style often feature anachronistic technology or futuristic inventions, all through a Victorian looking glass, reflecting their culture, art, fashion, and even architecture.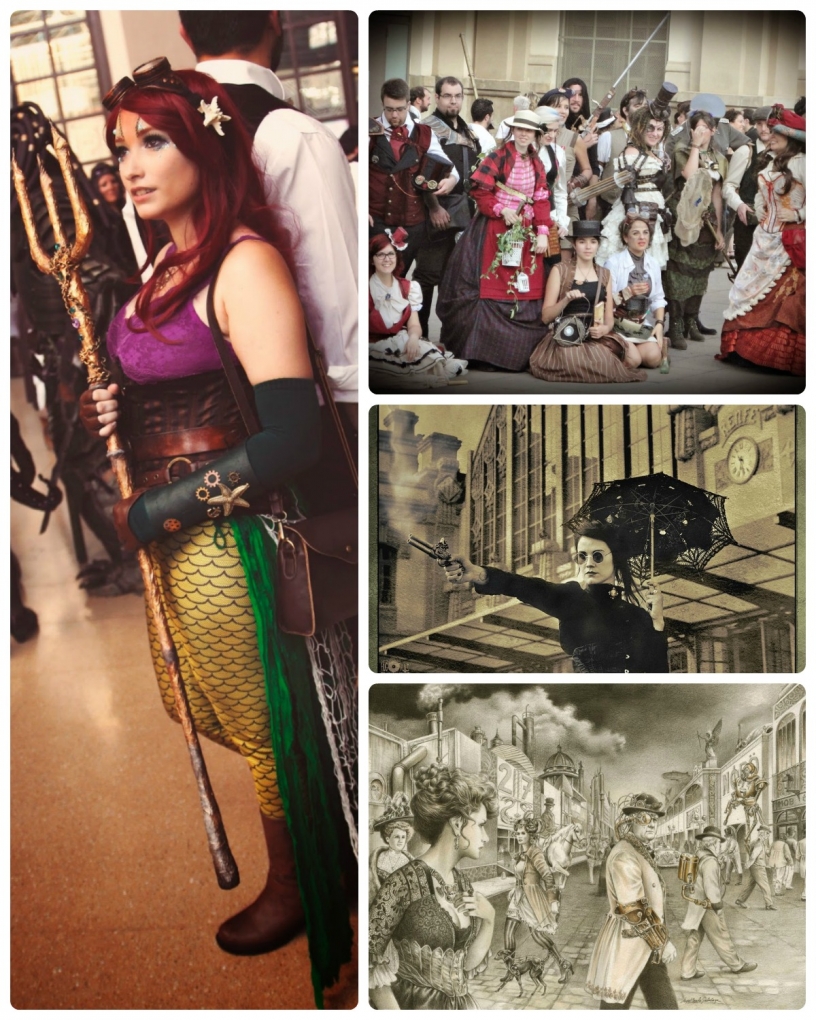 Don't miss the EuroSteamCon Steampunk fair in Barcelona (Illustration by Teo Perea)
Fair activities
The fair offers a variety of activities to total immersion in the retro-futuristic Victorian world:
Expositions: photography, illustrations, painting, and sculpture.
Dance spectacles and live concerts.
Gatherings and debates
Photocalls and interactive zones
Signatures and book presentations
Creation workshops for kids and adults
Competitions and raffles
Tea and refreshment zone
Artesian and commercial space
Our video from a part Steamcon Barcelona event
More Information
When: 1 and 2 October (11AM - 8:30PM)
Where: Cotxeres de Sants (Carrer de Sants, 79) | Metro station Plaça de Sants (L1 and L5)
Price: €3 in advance. €4 at the box office. (Buy at Gigamesh Bookshop on Carrer Bailén, 29). Free for children under 12.
Buy Tickets: If you can't make it to the Gigamesh bookshop then visit this page for more information on how to get a ticket to Eurosteamcon Barcelona
Accommodation Nearby: Visiting from outside Barcelona to attend EurosteamCon? We make it easy! Find your accommodation close to the fair and enjoy!
Do you like this post?
Join over 5000 subscribers and receive our posts delivered straight to your inbox. It's free :)
Share your thoughts
More events
€5

Sant Pau Baix B 6

|

|

65m²

Cozy apartment with free internet and 2 bedrooms in Sagrada Familia