Mobile World Congress 2016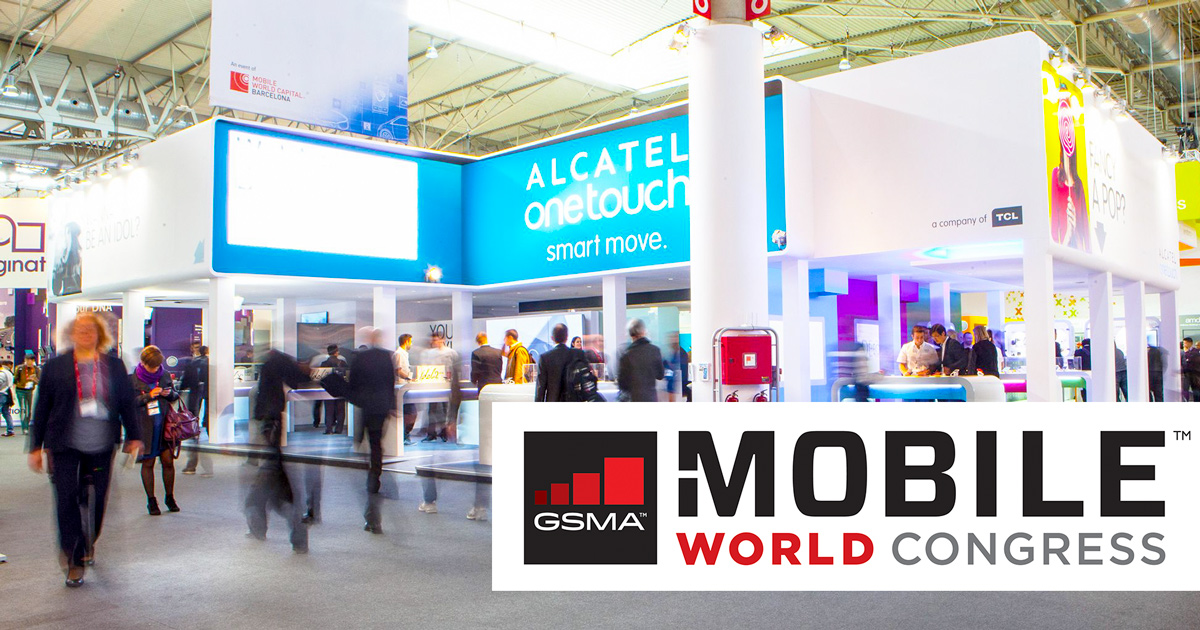 Fira de Barcelona
The most important Mobile World Technology Congress in the world is back in Barcelona
As the world's largest mobile industry exhibition, Mobile World Congress returns to Barcelona on 22nd to the 25th of February 2016, where you can find many of the biggest companies in the world, like Microsoft, HTC, and Samsung, right here in Barcelona.
Expect big announcements, surprises, new technologies, and great business networking opportunities in what promises to be the biggest Mobile World Congress to date. The event is open to the public, so whether you're a professional or just an enthusiast, you can be sure that you're welcome.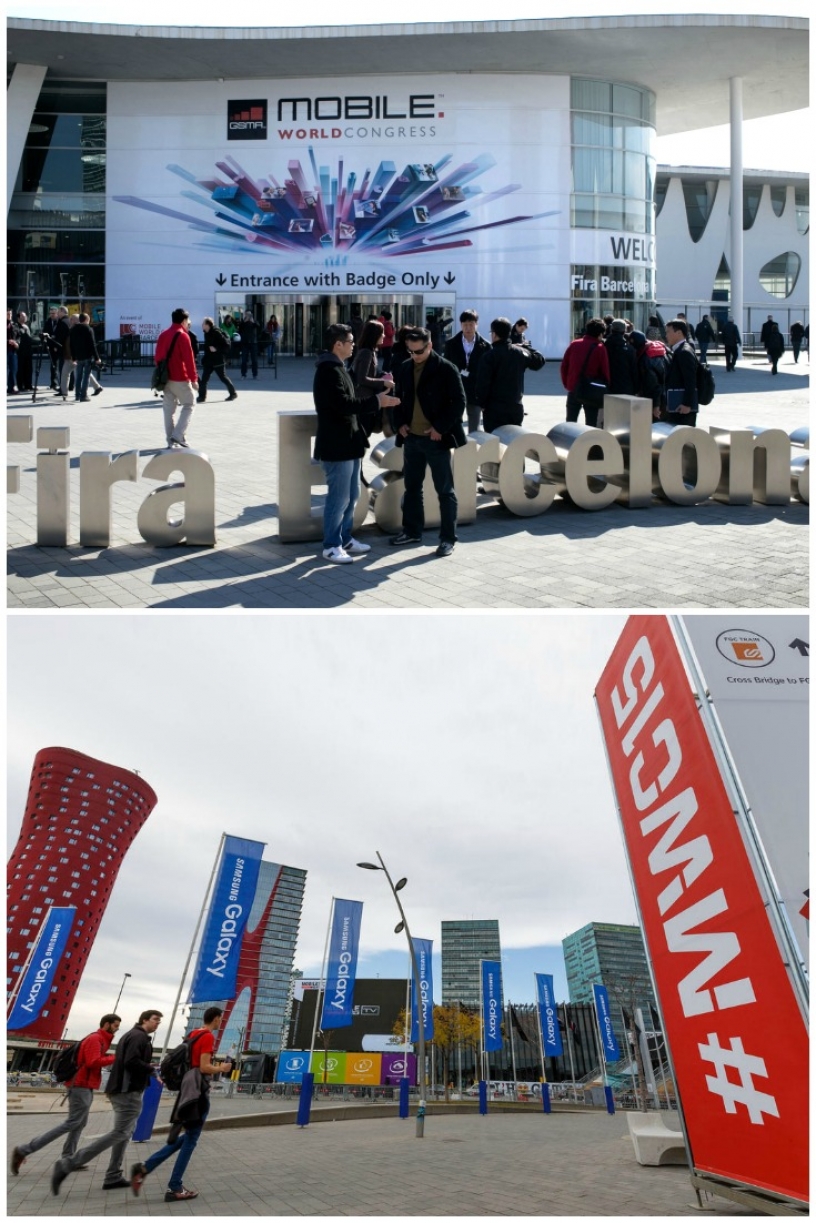 Entrance to Fira Gran Via
Depending on the type of pass that you have, you can enjoy:
Keynotes with visionary speeches and discussion panels.
Exhibitions of cutting edge products and technology from more than 1900 exhibitors.
Industry networking and opportunities to trade, find jobs, and more.
App Planet, the 'Centre of the Mobile Apps Universe', where the community gathers to learn, collaborate, and share the biggest innovations.
The Global Mobile Awards program, where the biggest industrial achievements and innovations are recognized
A video summary of the Congress
More Information
When: 22nd - 25th February
Where: Gran Fira Barcelona, Passeig Juan Carlos I - Get there via the FGC station - Europa Fira or Ildefons Cerdà
Price: You can find all the pricing information and buy your tickets right here
Accommodation Nearby: For accommodation during Mobile World Congress 2016 we have a list of accommodation near Fira Gran Via. We also made a selection of the best business apartments.
Do you like this post?
Join over 5000 subscribers and receive our posts delivered straight to your inbox. It's free :)
Share your thoughts
More events
Apartments in Barcelona