Barcelona Manga Convention 2016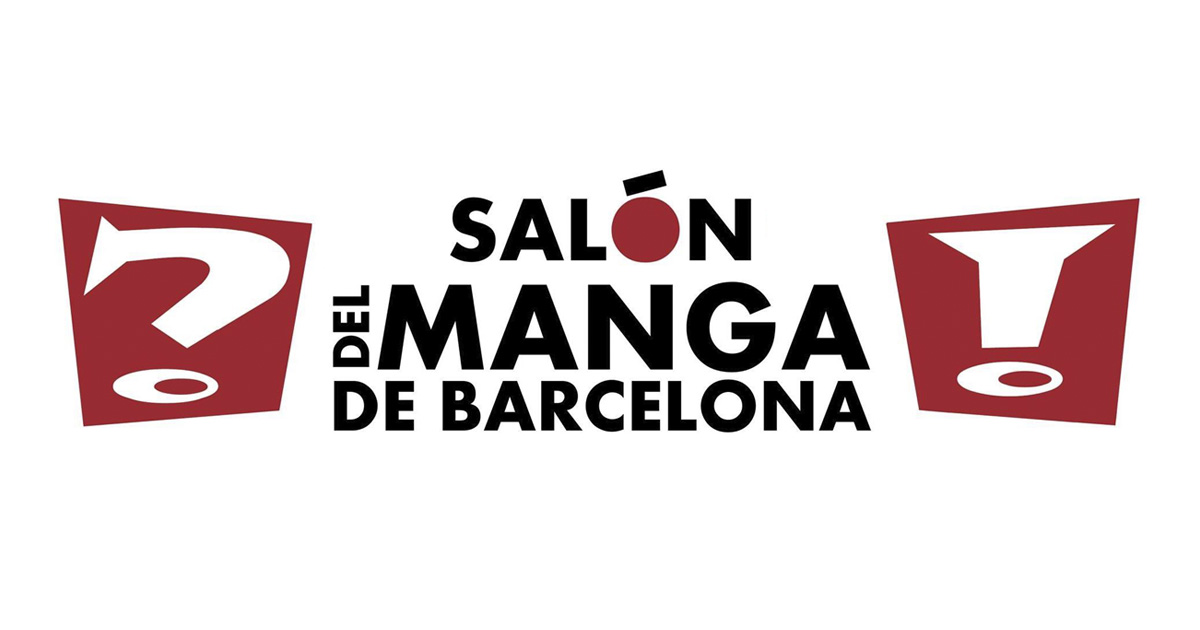 When: 29 October - 1 November
Where: Fira Montjüic - Avinguda Reina Maria Cristina, s/n, 08004 Barcelona. Get there via Metro station Espanya (L1 and L3)
Price: €9 - General Admission, €7 - Discounted Admission, €2 - School groups. Four day entry - €27.
Accommodation Nearby: Coming from outside of Barcelona to attend the Manga convention? Find apartments close to the event.
Buy Tickets: Get your tickets in advance here or buy them at the box office on the day if available.
Website: Salón del Manga de Barcelona
The Barcelona Manga Convention returns this autumn full of activities for fans of anime and manga
Starting at the end of October, the latest edition of the Manga Convention of Barcelona will take place and as it custom by now; it will take place at the Fira of Montjüic.
The Salón Manga de Barcelona (Manga Convention of Barcelona) is one of the most important events in the country for fans of Japanese comics and animation, better known as manga and anime respectively.

Stalls at the Manga convention
This year, the convention will increase its exhibition space to cover 17 acres. One of the themes of the event will focus on the Japanese literature and its relationship with Manga. The full list of Japanese authors is not complete but so far includes Mitsuyo Kakuta and Banana Yoshimoto. There will be several competitions like Cosplay, World Cosplay Summit, and Children's Cosplay. There will also be a section dedicated to Japanese cuisine workshops and new activities related to Japanese culture and spirituality. Not to mention the Nintendo video games area.
OK Apartment were at the Manga convention
Do you like this post?
Join over 5000 subscribers and receive our posts delivered straight to your inbox. It's free :)
More events
Share your thoughts