Handmade festival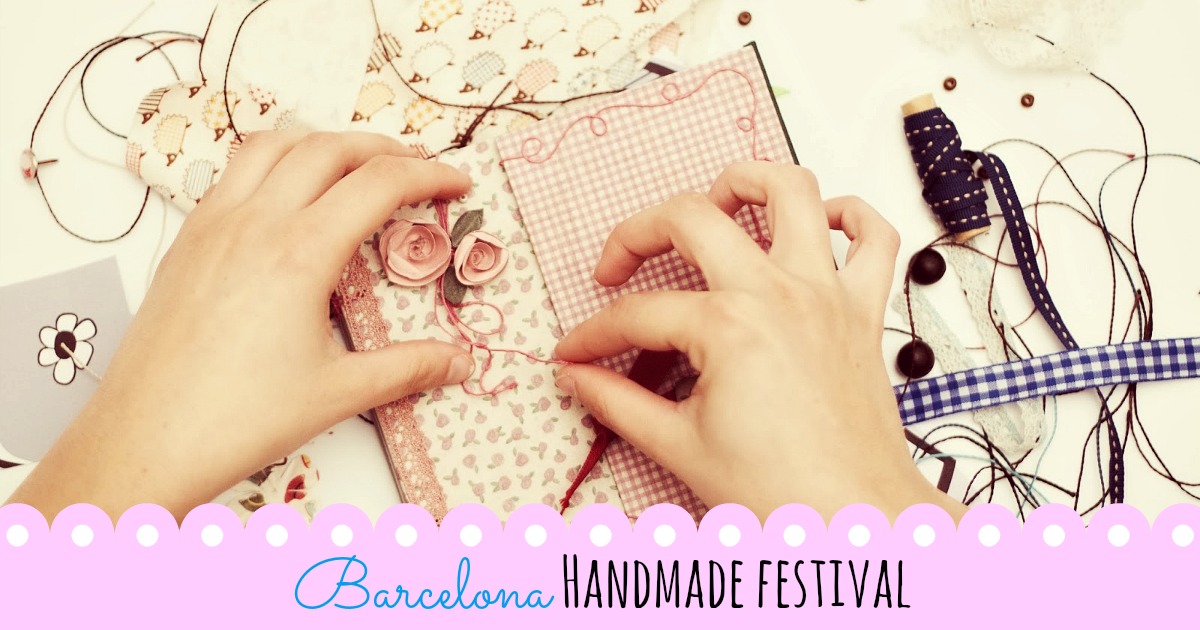 Fira de Barcelona
It seams that Barcelona Handmade Festival was tailored for you!
After the success of the last editions, the Barcelona Handmade Festival returns to the Fira de Montjuïc with an endless selection of activities. If you like to make little treats yourself, from baking to sewing, or you're simply a fan of handicrafts and you want to get some fantastic creations for yourself, then this is your place.
The festival started out as a small fair called Hilo, papel y azucár (Thread, paper and sugar) until it took the leap to Montjuïc and became the biggest handicrafts event of the year with more than 200,000 visitors.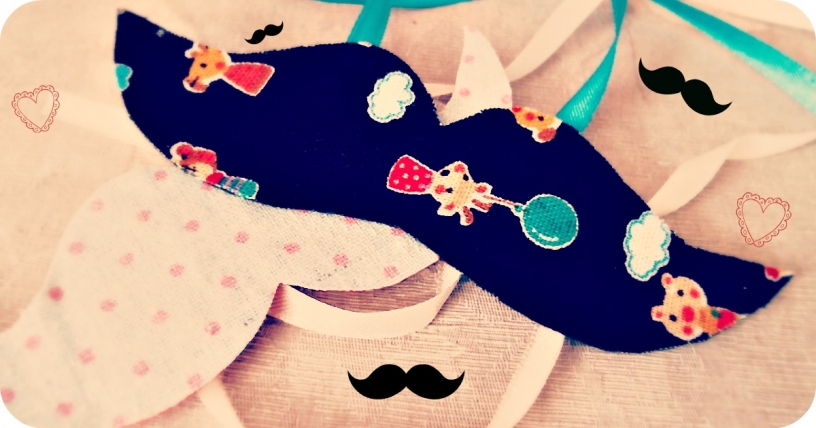 Hand-made moustache for the hipster within you
The fair will have 250 exhibitors from various sections like thread, paper, kitchen, DIY, and gardening. Each includes its own set of activities for adults and children, like workshops, master classes, tastings, exhibits, and concerts. So much fun, you'll be in stitches.
A video of a past edition
More Information
When: 8 - 10 April
Where: Fira de Barcelona Montjuic - Palace 2 and Plaza del Universo. Get there via Metro station Espanya (L1 & L3)
Website: Here
Accommodation Nearby: Don't miss a moment of Handmade Festival by staying at an apartment near the Fira of Montjuïc
Do you like this post?
Join over 5000 subscribers and receive our posts delivered straight to your inbox. It's free :)
Share your thoughts
More events
Apartments in Barcelona