Ocasión - New and Pre-owned car convention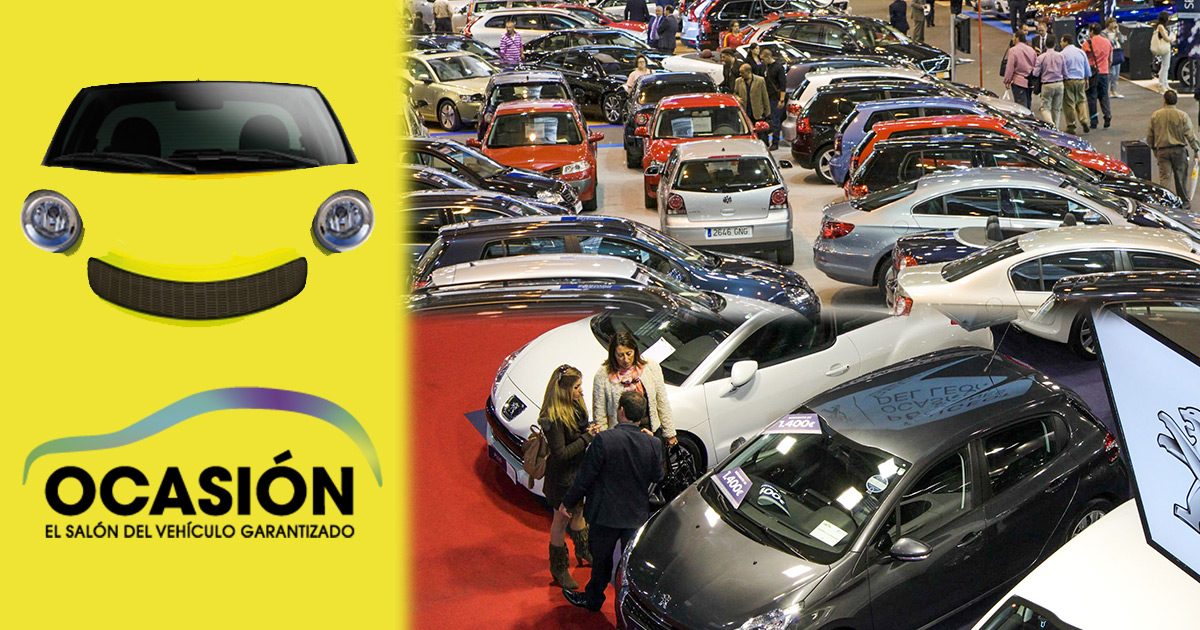 When: 2 - 11 December
Where: Fira de Montjuic
Price: €4 entry
Accommodation Nearby: Best not to miss this crazy night of car sales is to stay in one of our apartments near Fira de Barcelona.
The best new and pre-owned vehicles - from vans to luxury units that are ready to buy and drive away in - can be found gathered at the Fira Montjuïc from 2 - 11 December 2016.
It's the 36th edition of the Ocasión Convention and tallies in with the participation of almost 100 exhibitors between manufacturers, dealerships and multi-brand companies.
In this edition, 2,500 pre-owned vehicles will be on sale. You can find used cars both domestic and imported. The convention includes new cars, cars with less than 10,000 km, demonstrations, courtesy cars, rental fleets, and leasing. All the vehicles at the Ocasión vehicle convention will be less than 5 years old.
All cars are checked by independent organizations such as Dekra, FECAVEM (Catalan Federation of Motor Vehicles Sellers) and Gremi Engine to ensure the perfect condition for driving.
Major car brands that will be present at this year's show include Seat, Mercedes Benz, Audi, Volkswagen, BMW, Hyundai, Mini, Mitsubishi, Suzuki and more.
Ocasión Guaranteed Vehicle Convention is the perfect appointment to buy a car in Barcelona, for all budgets. The last edition broke all records and sold 2,168 vehicles in 10 days, 7% more than the previous year.
Do you like this post?
Join over 5000 subscribers and receive our posts delivered straight to your inbox. It's free :)
More events
Share your thoughts