Barcelona Building Construmat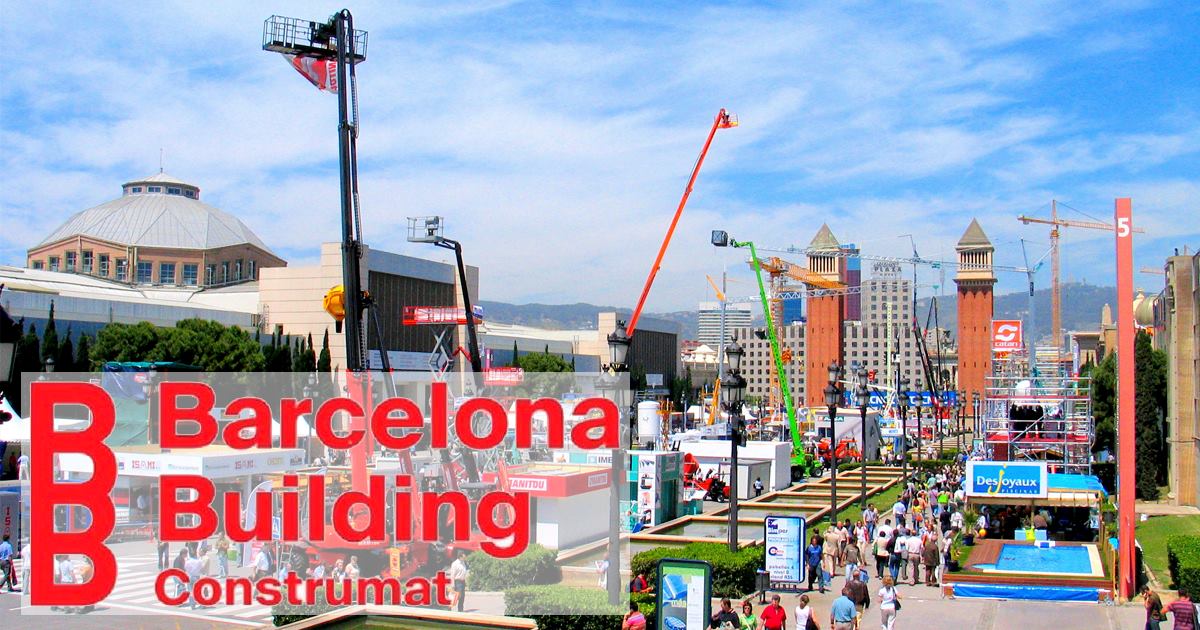 When: 23–26 May 2017
Where: Fira de Barcelona
Accommodation Nearby: In order to arrive in complete comfort to this fair, we recommend you to rent an apartment near the Fira de Barcelona
Website: More information on the official website of Barcelona Building Construmat
Barcelona Building Construmat
Barcelona Building Construmat is a very complete and innovative fair about buildings and their construction. It's a unique event in its sector. It opens debates on issues such as responsibility, sustainability and innovation, leaving space for conferences, meetings with professionals and exhibitions.
The activities proposed in the programme are very varied, but are particularly focused on the role of leading companies in construction and architecture. Therefore, there will also be demonstrations, training sessions, hiring and networking opportunities.
On the other hand, there will be companies presenting their latest projects, conferences, seminars, debates and round tables to reflect on the present situation of the construction industry and future challenges. In this edition, a conference on innovation and sustainable construction will be held with the participation of governments, private companies and citizen representatives who are prepared to create and design buildings that meet modern social, environmental and sustainable needs.
And that's not all, because this year has an experimental well-being area of 2,000 sq. m that's unique in Europe, dedicated to innovation and new trends. The Future Arena will be open to all professionals with a showroom, spaces dedicated to startups, demonstrations and simulations that include the participation of several universities and technology centres.
Promotional video for this 2017 edition
Do you like this post?
Click here!

0/5 - 0 vote(s)
More events
Share your thoughts