B-Travel Tourism Fair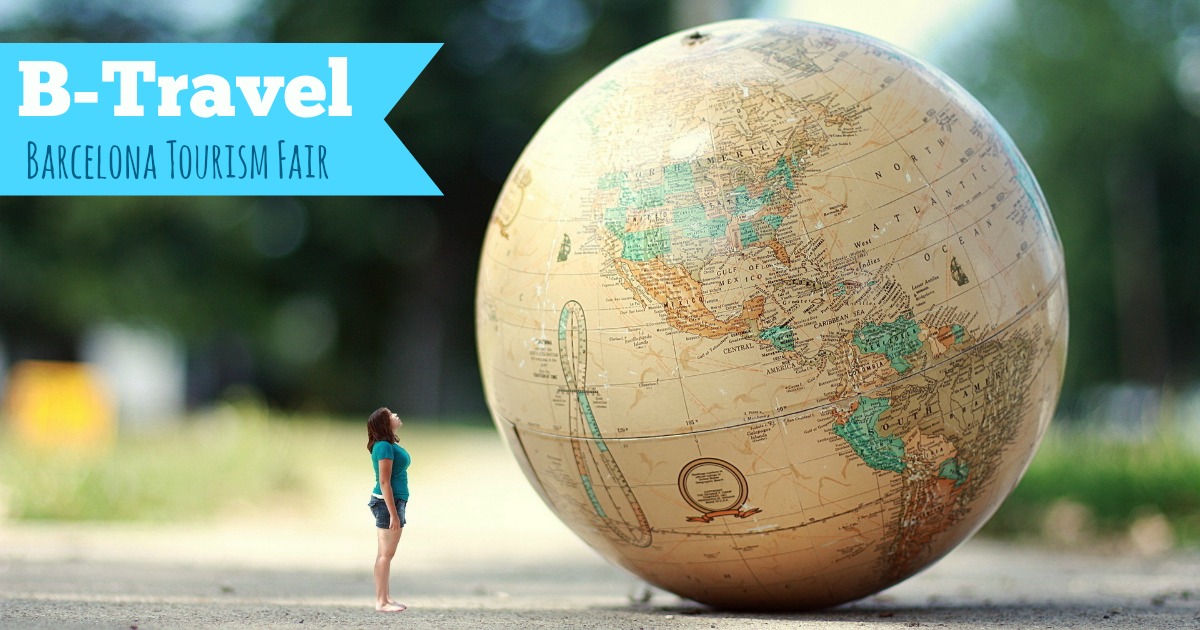 When: 21–23 April
Where: Fira de Montjuïc | Metro L1 and L3 — Espanya
Accommodation Nearby: Click here to find an apartment for B-Travel
Website: B-Travel Official Website
The first tourism convention where the traveller is the protagonist
The International Tourism Convention to be held in April in Barcelona, has reinvented itself for the 25th edition and becomes B-Travel. It is the only event in the peninsula that presents itself through the concept of personalized experiences for the traveller.
It is a pioneering platform that puts at centre stage the consumer experience and drives innovation to create a great new community - the B-Travel Community - which will be active throughout the whole year as a reference point for developments and experiences of travellers. It is open to professionals and the general public alike.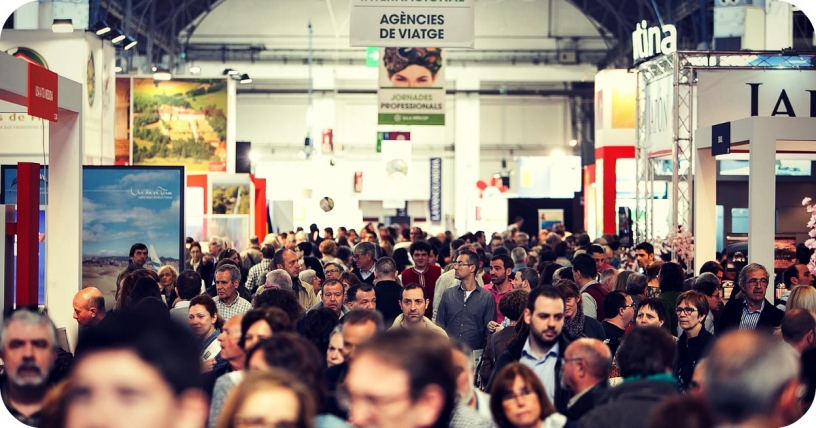 Tourism Fair - B-Travel
The lounge has a large number of exhibitors both national and international offering their activities and experiences to visitors, so it will be focused exclusively on demand, with the aim of customizing the holiday of each traveller. The enclosure is divided into the following thematic areas:
B-Happy: Well-being experiences with your loved ones.
B-Special: Unique experiences for those looking for something unique.
B-Culture: For art and culture enthusiasts.
B-Adventure: Where nature, sports, and adventure are the protagonists.
B-Delicious: Amazing food and wine experiences.
Presentation video of B-Travel
Do you like this post?
Join over 5000 subscribers and receive our posts delivered straight to your inbox. It's free :)
More events
Share your thoughts