February is over, but there are many March events.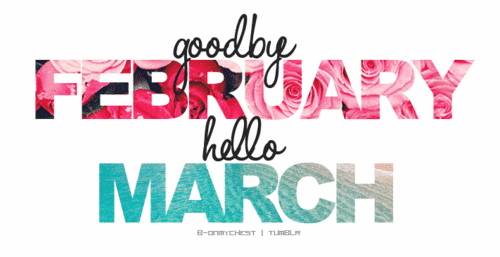 Howdy, March.
28th Guitar Festival Barcelona 2017
Once again the best musicians will take to the stage with their guitars to perform as part of the Barcelona Guitar Festival. The real stars of this festival are the guitars, of course. From indie to flamenco, there are all sorts of genres on offer. It's impossible not the find a concert to suit you.
Suite Festival in Barcelona
The music continues with Suite Festival Barcelona. Check out the upcoming concerts and book your tickets. There are great musicians that will be playing in the Liceu Theatre, which is a venue with lots of history. Would you miss it?
Sant Medir Festival
For those with a sweet-tooth there's this celebration with hard candy is an unmissable date. This local festival in the Gràcia district goes from Gran de Gràcia to the Jardinets de Gràcia, along the way sweets are thrown from a parade into the crowds! 60 tonnes of caramels in fact (...not all at once thankfully)! Parades, floats, music, and guaranteed fun! There are even fireworks!
Beer Festival
Beer lovers gather at La Farga Centre d'Activitats in Hospitalet de Llobregat from 24 to 26 March 2017! There's only one word you'll need for this festival: Cheers! It promises a very welcoming atmosphere to enjoy snacks and music while sipping on some awesome craft beers.
Mobile World Congress
Mobile World Congress is the largest mobile technology event in the world. It's celebrated in Barcelona from 27 February - 2 March 2017. Since 2006 it has taken place in the Catalan capital and made the city synonymous with mobile technology. The last edition had more than 100,000 visitors from over 204 nations. Surprises, important announcements, new technologies and big networking opportunities await at the latest edition of MWC.
Barcelona Marathon
The Barcelona Marathon is now the 4th largest in Europe. This race has an amazing route that passes by iconic locations such as along Las Ramblas and by the Sagrada Familia. There are over 20,000 participants and countless supporters that come to the streets in what is one of the most attended sporting events of the city. Professional or amateur? You can participate in this unique race or simply watch part of the route.
Barcelona-Sitges Antique

Car Rally

The Barcelona-Sitges Antique Car Rally this year will mark the 59th edition. This event brings together vintage and classic car enthusiasts from all over the world. The winners will not only be designated by who arrives first, but also by the originality of the cars and the costumes used by their drivers.
Photobook Phenomenon
In March, there's also time for some arts and culture. You can enjoy the Photobook Phenomenon, which starts on 17 March and will be on show until 27 August of this year at the Contemporary Culture Centre of Barcelona (CCCB). The exhibition brings with it a message of importance about the impact of photobooks from their conception to today. Come take a look.
Ready to discover Barcelona in March without a moment of rest? We've got the urge to attend them all... But if you don't plan your time to attend these events soon you may miss them! Better get on it.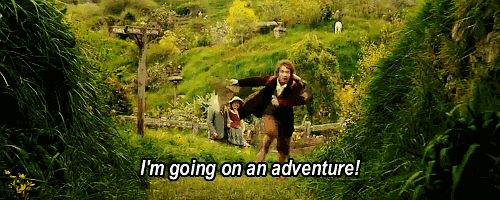 Bilbo is coming to Barcelona!