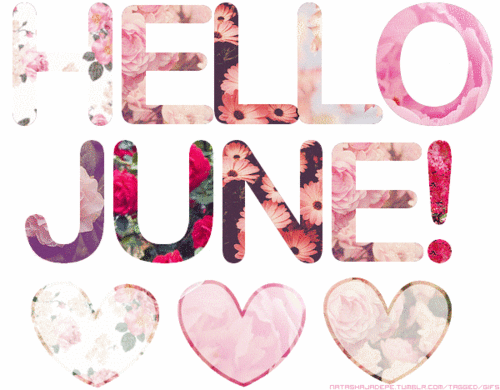 Hello June!
27th Guitar Festival Barcelona 2016
Barcelona's 27th Guitar Festival lasts four months from 18 February to 15 June 2016. Artists such as James Bay, Buena Vista Social Club, and Marcus Miller are performing. The concerts take place in different places around Barcelona including Razzmataz, Sala Apolo, or l'Auditorium.
Magic Fountain of Montjüic
This famous fountain provides colourful musical entertainment throughout the year. The schedule depends on the time of the year so be sure to take a look at the event page to be sure if the show will be on during your visit. There are only a very few days of the year when there is no show, but it's always best to be safe than sorry because this is one spectacle in Barcelona that you will not want to miss!
Biz Barcelona 2016
BizBarcelona takes place between 1 and 2 June 2016 at Fira de Barcelona Montjuic. For this fourth edition of this fair dedicated to business entrepreneurs and new start-ups, there will be three areas: BizEmprèn, BizPrimes and BizEconomia. At BizBarcelona you will find all the information you need about business creation and financing method, as well as the administrative procedures to follow.
Primavera Sound 2016
It's the most famous music festival event in Barcelona and takes place between 2 to 4 June 2016 at Parc del Forum. At this legendary event, this year you can find artists like Radiohead, LCD Soundsystem, Animal Collectiv, and PJ Harvey.
Moto GP Race at the Catalonia Circuit
The MotoGP race takes place at the Montmelo circuit in Catalonia from 3 to 5 June 2016. Famous drivers like Marquez, Lorenzo, Dani Pedrosa, and Valentino Rossi will be racing for poll position in this mad rush. Who will win this battle? Find out at the circuit of Catalonia in Montmelo.
Festival de Pedralbes
Like the music but not the endless multitude of festivals? How about enjoying some quality commercial music like a Sir in a relaxed environment surrounded by beautiful parks and gardens? In a beautiful setting, the Jardins de Pedralbes festival welcomes artists such as The Cranberries and The Lumineers in a super peaceful atmosphere from 11 to 16 June. Enjoy!
Sonar Festival 2016
This festival is one of the references in Europe for electronic and experimental music and it runs from 16 to 18 June 2016 at the Fira de Montjuic. Split into day concerts and night concerts, it is an honour to have in this year's poster artists like Ben Klock, Flume, and Richie Hawtin.
Pride Barcelona 2016
Gay Pride Barcelona is a highly anticipated event in Europe. This year will have many surprises, amongst them, concerts and exhibitions. There are activities for everyone!. It starts 10 June and finished 18 July 2016 in Barcelona, more specifically Eixample Dret.
Neil Young in Concert 2016
This Canadian singer whose style blends rock, country, and folk, is recognized as one of the best singers of his generation. So why not come hear hime perform this June 20 in an open-air concert at Poble Espanyol in Barcelona?
Sant Joan Festival
If you come to Barcelona this June - particularly June 23 - you will not sleep as you'll be too busy celebrating the Sant Joan festival. Catalonia celebrates the arrival of summer with fireworks, food, and lots of fun in all of its cities. The beach is particularly lively in the evening. It's wonderful to walk the streets of Barcelona and simply admirar the endless colors. Remember that on June 24 it's a public holiday and so many establishments will be closed.
This concludes our review of monthly events in Barcelona, which could be summarized as music and party unparalleled! Seize the summer in the city to enjoy the best activities.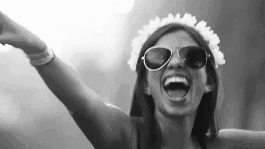 This June, go from concert to concert